Contact
Contacting Wessels Company
We're open year-round from 9 a.m. to 5 p.m. EST, except US holidays and weekends.
empty line
Divider
Sales & Support
Tel: 317 888-9800
Fax: 317 865-7411
Email: wessels@westank.com
Wessels Company
101 Tank Street
Greenwood, IN 46143
empty line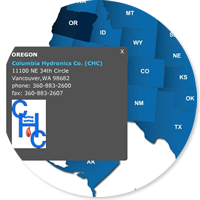 NEW!
Now you can find Wessels suppliers visually with our new map locator tool.
Try it now!
Our Greenwood Location
Divider